Investment in photography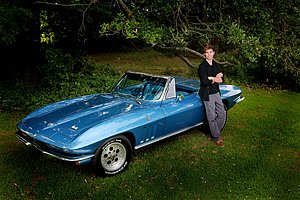 We
No sitting fee means more money may be spent on portraits selected....
do not charge a session fee for our studio portrait service during normal business hours but do require a minimum purchase or investment in the project with all funds going to the purchase of portraiture. We feel the photography should " sell itself" and therefore we will be rewarded with a reflected sale. For example a standard studio session adult or child we require a pre paid investment of $250 with all funds going to the final purchase of portraits. If additional clothing changes or subject are added the investment usully will require an additional $50. Again all applied to the purchase of portraits, any catagory or size.
Investment Prices
Candid Catagory of Portraits black/white or color and standard facial retouching included but not mounted,*if purchased in and 8x10 sheet package (3-4x6 or 2 5x7)
*3/4x6.....$39.95 *2/5x7.....$39.95 8x10.....$39.95 11x14.....$85 16x20.....$135 20x24.....$165
wallets sold in sets of 8.....$20 16.....$30 24....$40 48.....$49 96.....$89 144.....$120
Senior Portait Sessions
One hour photography session Unlimited Clothing changes in studio or our outdoor studio $150.00 Standard Studio prices apply.
additional 30 min shooting time rated at $50/half hour
Digital Disc Session: All digital images downloaded or on a DVD Disc $450 with a %25 discount on printing services if needed.
Wedding Services
We quote wedding services according to your personal needs, quoted by the hour and the album requested.
This way you are shure to get the service you want. For example our BASIC wedding services start at $850.00 with 4 hours of photography service. We can keep you on budget with several lines of album creations starting as little as $350 with 20 pages. Please call for an appointment to view samples and options.